MapAssist
Status: DETECTED
Using MapAssist on B.net will result in a permanent account suspension from D2R online.
MapAssist users reported being banned from D2R online services beginning June 14, 2022.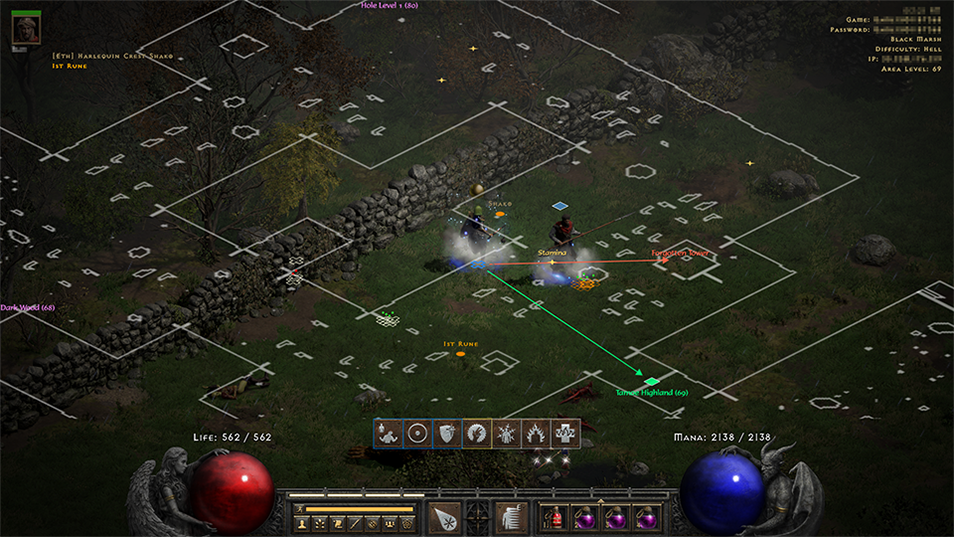 MapAssist is a maphack and item filter with map icons and loot drop alerts for Diablo II: Resurrected (in Offline Single Player only).
The source code can be found on GitHub.